Professionals in Lettings and Property Management.
Thames Lettings is an independent estate agency based in Spitalfields, moments from Liverpool Street Station. Founded by two directors with a combined 30 years' experience we offer the reassurance of large company knowledge and regulation but with a more personal, joined up service. As experts in lettings and property management we guide our landlords through an increasingly complex market, ensuring a smooth and hassle-free experience for all parties. If you have a property to let or you are looking for a high quality apartment to rent please get in touch.
There are not enough properties to display featured properties.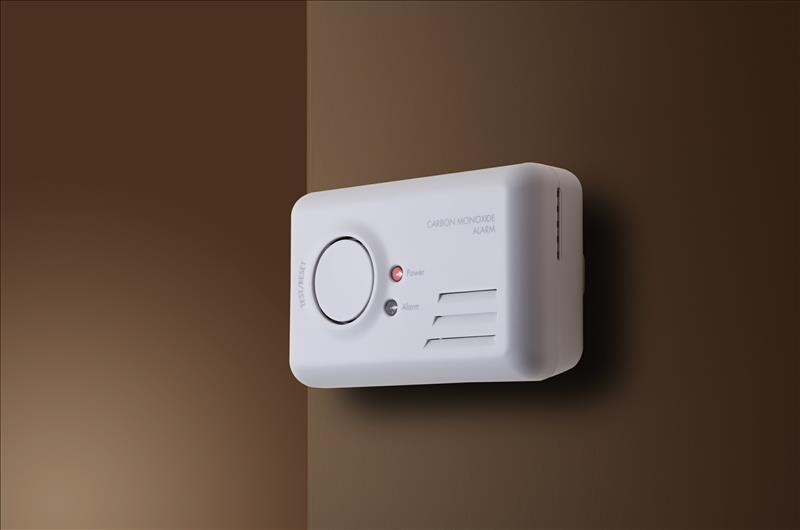 Changes to Carbon Monoxide and Smoke Alarm regulations from 1st October 2022
The Government has recently announced changes to legislation regarding smoke and carbon monoxide alarms in rented properties. The Smoke and Carbon Monoxide Alarm (Amendment) Regulations 2022 will come into force from 1st October 2022. The changes which affect private landlords are that it is now a legal requirement for landlords to install a carbon monoxide alarm in all rooms where there is a fixed combustion appliance. In effect this means a gas / oil boiler, a gas fire, wood burner or open fire. Gas cookers are excluded (including gas hobs) although we would...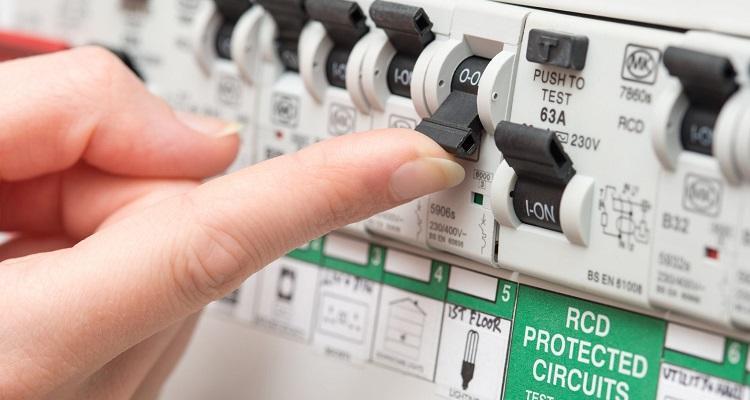 Electrical testing of residential properties made mandatory from 1st July 2020
On the 5th June 2020 the "Electrical Safety Standards in the Private Rented Sector (England) Regulations 2020" came into force. While landlords have always been responsible for ensuring a property is electrically safe for their tenants, the regulations require landlords to ensure their properties are subject to electrical inspections and testing of the fixed wiring, carried out by a qualified, competent person at intervals not exceeding five years.
The requirements:
A valid, 'satisfactory' EICR (Electrical Installation Condition Report) must be in place at the start...
London property market open for business
Three weeks ago we returned to our offices in Liverpool Street following the government's announcement that the property market was permitted to reopen. We successfully adapted to looking after our clients remotely during the lockdown but it is great to be back in the area we love, serving our clients once again.
However, we realise this opportunity also comes with responsibilities and that we all must do what we can to minimise risks to our customers and to our team. We take the advice issued by government and by our professional body (ARLA Propertymark) very seriously and so we have...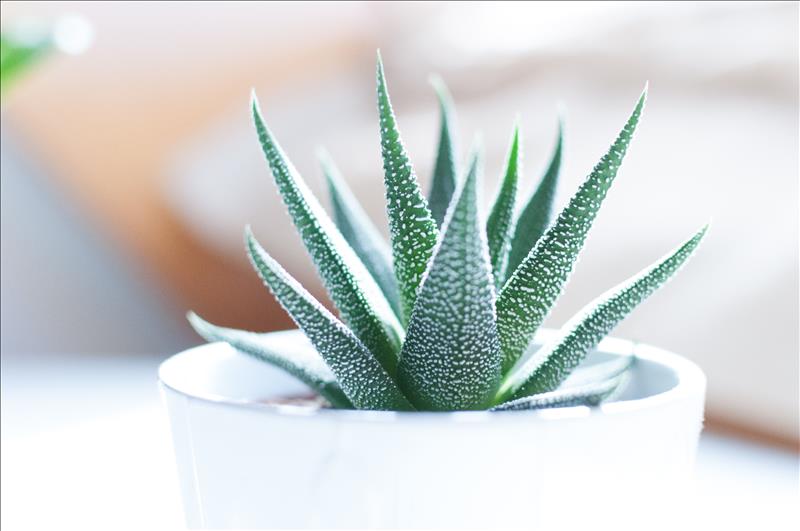 Read about our clients' experiences of working with us.
"Recommended"
"Had no idea estate agents existed that are so nice and efficient! Would not use anyone else."

Mr N. K.
"The best service"
"We rented a flat through Thames Lettings for nearly 2 years. This agency provided the best service we could expect: promptness to resolve issues, smooth communication, continuity in the relationship and reasonable fees; quite the opposite of our previous experiences with estate agencies in London. Thanks Robert and Monica."

Mr T. A.
"Always going the extra mile"
"An extremely high quality service. I have been letting with Thames Lettings for 2 years and throughout that time I have received faultless service as a landlord. The team are very efficient, courteous and always go the extra mile to help where they can. My tenants have equally had only good things to say about their experiences too."

Mr S. L.
"Truly professional and very friendly"
"A truly professional and very friendly firm, which I highly recommend, as they dealt with everything from contracts to maintenance promptly and efficiently during my stay in a property managed by them in London.."

Mr J. J.
" I have been impressed by all aspects of Thames Lettings"
I have been very impressed by all aspects of Thames Lettings. Robert has been supremely professional and responsive, he gives sound, considered advice when required, and he has worked proactively to find me great tenants in quick time. He manages to bring all these qualities together whilst always remaining mindful and considerate and is a pleasure to deal with by phone or by email, completely contradicting the dreaded agent stereotype. I recommend very highly indeed.

Mr M. E.
"I can't recommend them highly enough"
Far and away the best experience I've had dealing with a letting agent in London. During my three year tenancy, the Thames Lettings staff were responsive, accommodating and reliable, and any fees incurred were both reasonable and clearly explained. I can't recommend them highly enough.